Pozycjonowanie, strony i sklepy internetowe w Legnicy
Konkurencja w Legnicy nie daje Ci żyć? Wciąż czujesz jej oddech za plecami?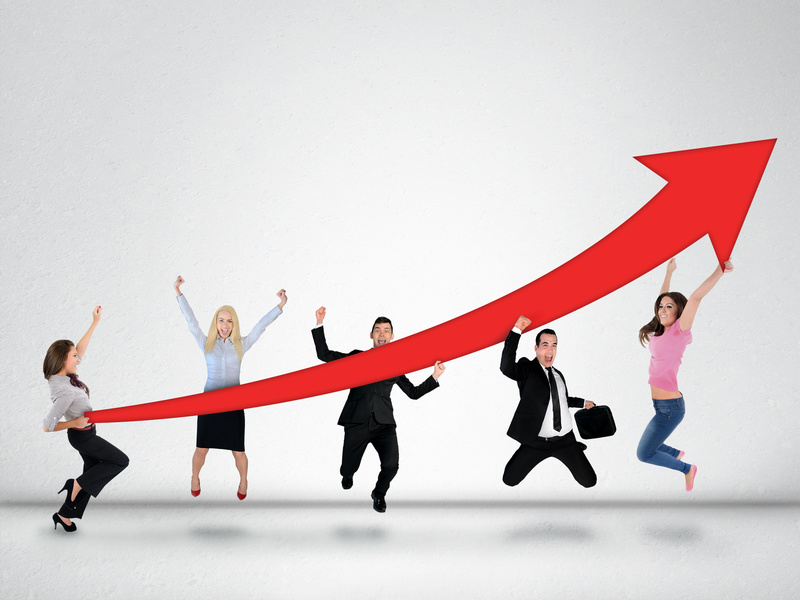 My Ci pomożemy zostawić konkurencje daleko w tyle! Posiadamy ponad 13 letnie doświadczenie w branży IT. Wykonaliśmy setki stron i sklepów internetowych. Wypozycjonowaliśmy ponad 7000 słów kluczowych - tak, mamy patent na to, jak Cię uwidocznić pośród konkurencji! Jako jedna z niewielu firm, nie pobieramy opłat startowych za optymalizację, instalację statystyk, czy inne usługi z zakresu pozycjonowania. Dlatego warto, abyś to właśnie z nami podjął współpracę! Gwarantujemy kompleksową obsługę od stworzenia strony lub sklepu, poprzez utrzymanie ich na serwerach, wykupienie i przekierowanie domeny, aż po jej wypozycjonowanie.
Na czym polega pozycjonowanie?
Na optymalizacji kodu źródłowego strony, dzięki czemu, Twoja strona będzie czytelniejsza dla Google.
Budowaniu odsyłaczy prowadzących do Twojej strony bądz sklepu internetowego.
Zamawiając u nas pozycjonowanie możesz liczyć na nasze pełne wsparcie w zakresie :
doradztwa w zakresie marketingu internetowego
pomocy w zakresie drobnych modyfikacji w kodzie źródłowym na stronie
pomocy w zakresie założenia profili Twojej firmy na portalach społecznościowych typu Facebook, Twitter, etc
pomocy w zakresie doboru hostingu, domeny i ich ewentualnej konfiguracji
Jeśli zamawiasz u nas stronę lub sklep internetowy to również zagwarantujemy Ci kompleksowe wsparcie w zakresie :
doradztwa odnośnie funkcjonalności serwisu
przygotowania projektu graficznego serwisu
oprogramowaina strony, sklepu
wgrania strony / sklepu na wskazany przez Ciebie serwer
rejestracji i przekierowania domeny na stronę / sklep internetowy
ustawienia skrzynek email
jeśli się zdecydujesz to również reklamy / pozycjonowania
Tak więc nie zwlekaj, pozostaw swoją konkurencję daleko w tyle. Skorzystaj z naszych usług i zdobądź nowy rynek zbytu!
Zdecydowany? Napisz do nas na sitepromotor@sitepromotor.com.pl lub użyj formularza zapytania po prawej stronie. Jeśli oczekujesz szybkich odpowiedzi to zadzwoń na numer 608 054 626 lub skontaktuj się z nami poprzez czat online (prawy dolny róg)!